Kingmaker: Winter Pilgrims follows the epic tale of two heroic young people who unwittingly hold the key to the throne and must survive against incredible odds in the savage world of 1460's England. With a deadly enemy closing in and a mysterious ledger in their hands, wherever they flee they are drawn into the calamitous events of the time, culminating in the terrible slaughter at Towton field on Palm Sunday 1461. This epic tale of survival, courage and love amidst the carnage of the times inspired the creation of our Towton Audio ® publishing platform www...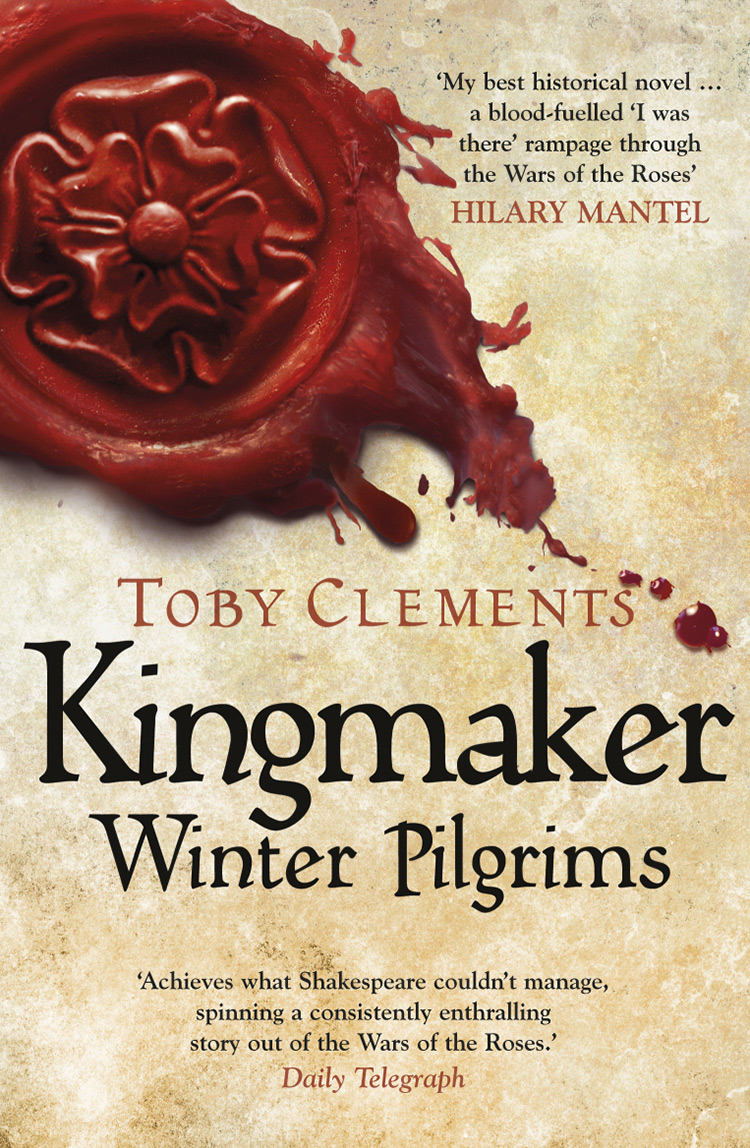 more…
In May 1947 Alexander Rubowitz, a Jewish teenager, was mysteriously abducted in Jerusalem. He was never seen again. Rubowitz was active in a Zionist underground group fighting British rule in Palestine. Witnesses said he was seized by British policemen. A grey felt hat found at the scene was believed to belong to Major Roy Farran, a highly decorated ex-SAS officer leading a covert counter-terrorist squad. As suspicion of foul play circulated Farran fled to Syria. He was persuaded to return and was acquitted after a sensational court martial. He came home to a hero's welcome. But the Zionist underground swore...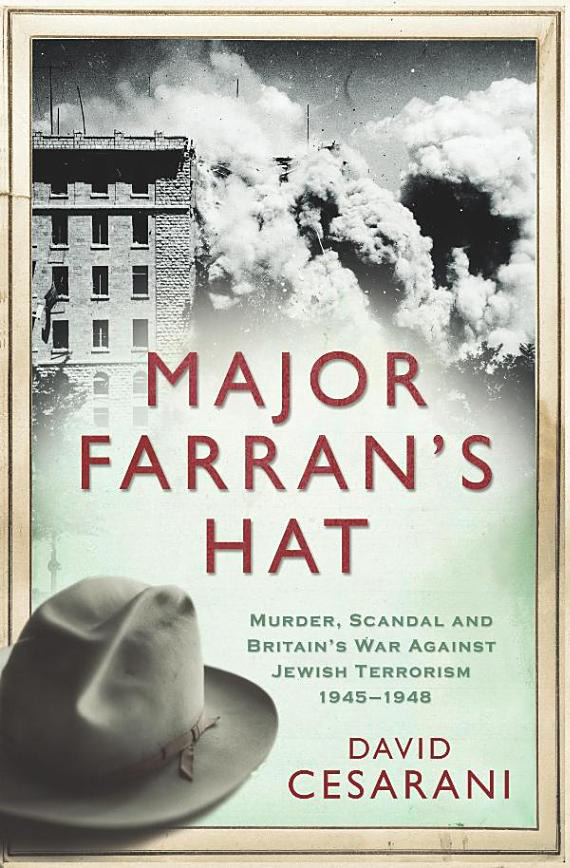 more…
One morning, in the dead of winter, three German soldiers head out into the frozen Polish countryside. They have been charged by their commanders to track down and bring back for execution 'one of them' - a Jew. Having flushed out a young man hiding in the woods, they decide to rest in an abandoned house before continuing their journey back to the camp. As they prepare food, they are joined by a Polish hunter who adds tension to an already charged atmosphere. Before long, the group's sympathies begin to splinter as each man is forced to confront...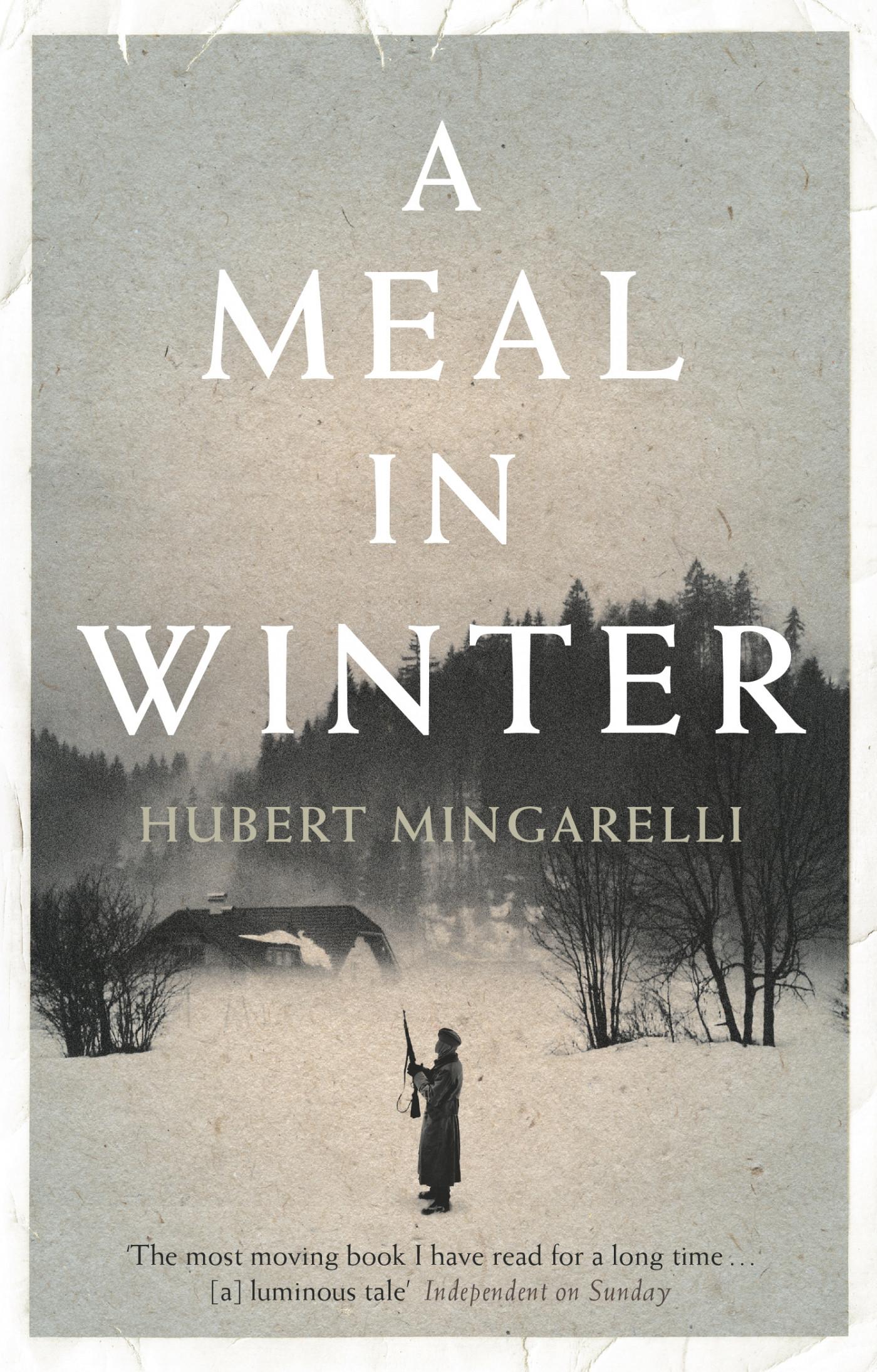 more…